Satan Has No New Plays // Talent
II Corinthians 2:11
"A man's gift makes room for him and brings him before great men." Proverbs 18:16
"Do you see a man skilled in his work? He will stand before kings; he will not stand before obscure men." Proverbs 22:29
"God gave it, don't waste it."
Matthew 25:24-27
SATAN'S SCHEMES…
STEP 1: Mental deceptionVs. 24
Lie #1: You can never be pleased
Lie #2: You expect a return without investing
Romans 12:2
II Corinthians 11:3
STEP 2: Emotions rule over faith Vs. 25
STEP 3: A willful hiding of our talentsVs. 25
Matthew 25:26-27
Discussion Questions
For the week of 11.22.20 // Talent
Intro: The teaching is titled: Satan has no new plays. And he really doesn't. He keeps running the same old plays on us. The thing is once we understand his methodology, we have a much better chance of overcoming his attacks and temptations. We began with II Corinthians 2:11. Paul is telling us that to avoid Satan having an advantage over us we must understand his schemes. The word advantage is the idea of "Cheating someone out of something that belongs to them." The word schemes means "evil purposes." Therefore, Satan's purpose is to cheat us out of our best life possible. Now we didn't study this opening text on Sunday but since we are looking at Satan's schemes to begin with, read Matthew 4:1-11and briefly write out a few of Satan's methods of attack. Think it through and dig it out, because he uses the same methods on us.
1. In Matthew 25:24. Every step begins with a first step and therefore our first step better be the right step. What was the first trigger that led to wrong first step and how can we apply this to our lives, so we do not fall for this? Satan has no new plays.
2. The man accuses the boss of reaping where he doesn't sow. Now think, he has been given 16 year's worth of income, where or how could he possibly get the idea that the boss gave him nothing to work with? And how does Satan use this scheme to prevent people from serving? Explain. Satan has no new plays.
3. Our false assumptions about God, keeps us from God. The man brazenly said to the boss, "I know you are a hard man to please. In fact, you expect a return with zero investment." The man's false assumptions about the boss kept him from serving the boss. False assumptions about people keep us from loving and serving certain people. False assumptions about God keep us from loving and serving Him. You have to think this one through, can you think of any past false assumptions you had about the character of God that hindered your relationship with Him? Explain
4. Matthew 25:25 His false assumptions about the boss led to fear. And fear led to blinding him to the gifts talents and abilities given him. Fear blinds us to the potential and ability given to us by our Creator. Notice what fear does in a man named Moses. Read Exodus 2:11-15 and Exodus 2:10-11. There is a big difference in Moses at 40 and Moses at 80. At 40 he is ready to serve and do God's will to deliver the people. At 80 he is trying to get out of God's will. What happened? What is the difference? Satan has no new plays.
5. Double bonus Jeopardy question. Can you find the parallels between Adam in Genesis 3:8-11 and the man with one talent in with 25:24-25? Satan has no new plays!
Subscribe for Updates
Announcements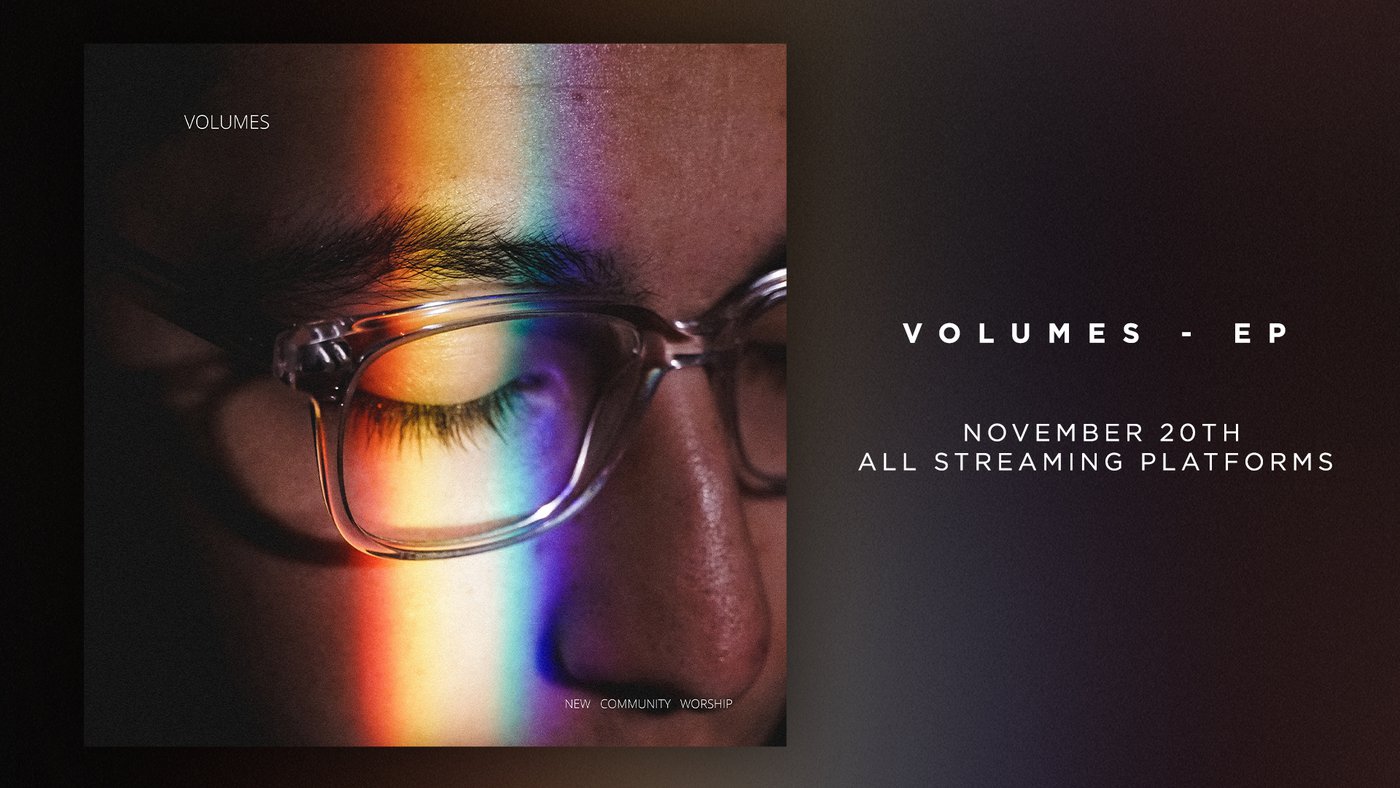 Volumes - EP
New Community Worship just released their first EP, Volumes! Available on all digital platforms for streaming and digital purchase.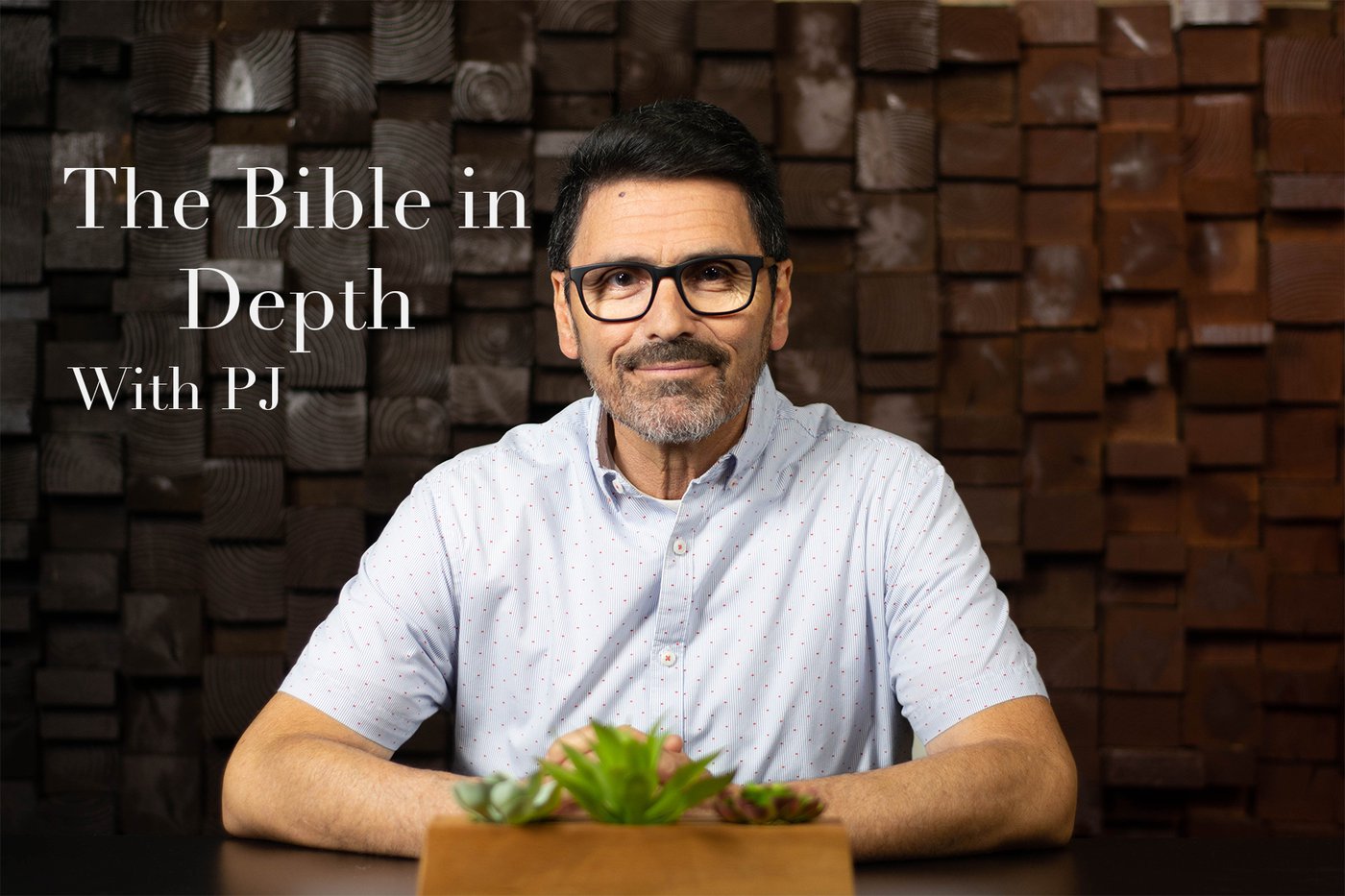 The Bible in Depth With PJ
We have a new podcast! Join us weekly as Pastor Jim takes us through the Bible verse by verse. Available on Apple and Spotify Podcasts.

Follow Us on Social Media