THE BOOK OF ACTS: THE ARRIVAL // OPPOSITION TO THE MISSION // 09.18.22
It was bound to happen. The disciples begin to preach salvation through the Resurrected Messiah Jesus Christ and they get their first taste of opposition to the mission. In fact, they are told to keep their mouth shut about this Jesus. But they really can't obey that threat because Jesus told them in Acts 1:8 that they are to be witnesses to the entire world. In this message we will see how they handled opposition to the mission which will help us when we experience the same.
Acts 4:1-7
1. The Holy Spirit will give us _______________
Acts 4:8-13
*Though they disagreed they are ___________ with Peter
*Do not worry about what you are ___________
Luke 12:11-12
John 14:26
2. All the religion in the world _______________
Acts 4:12
3. I have a choice to share or be _____________
Acts 4:17-20
Acts 4:29-31
Thank You For Joining Us!
Digital Connect Card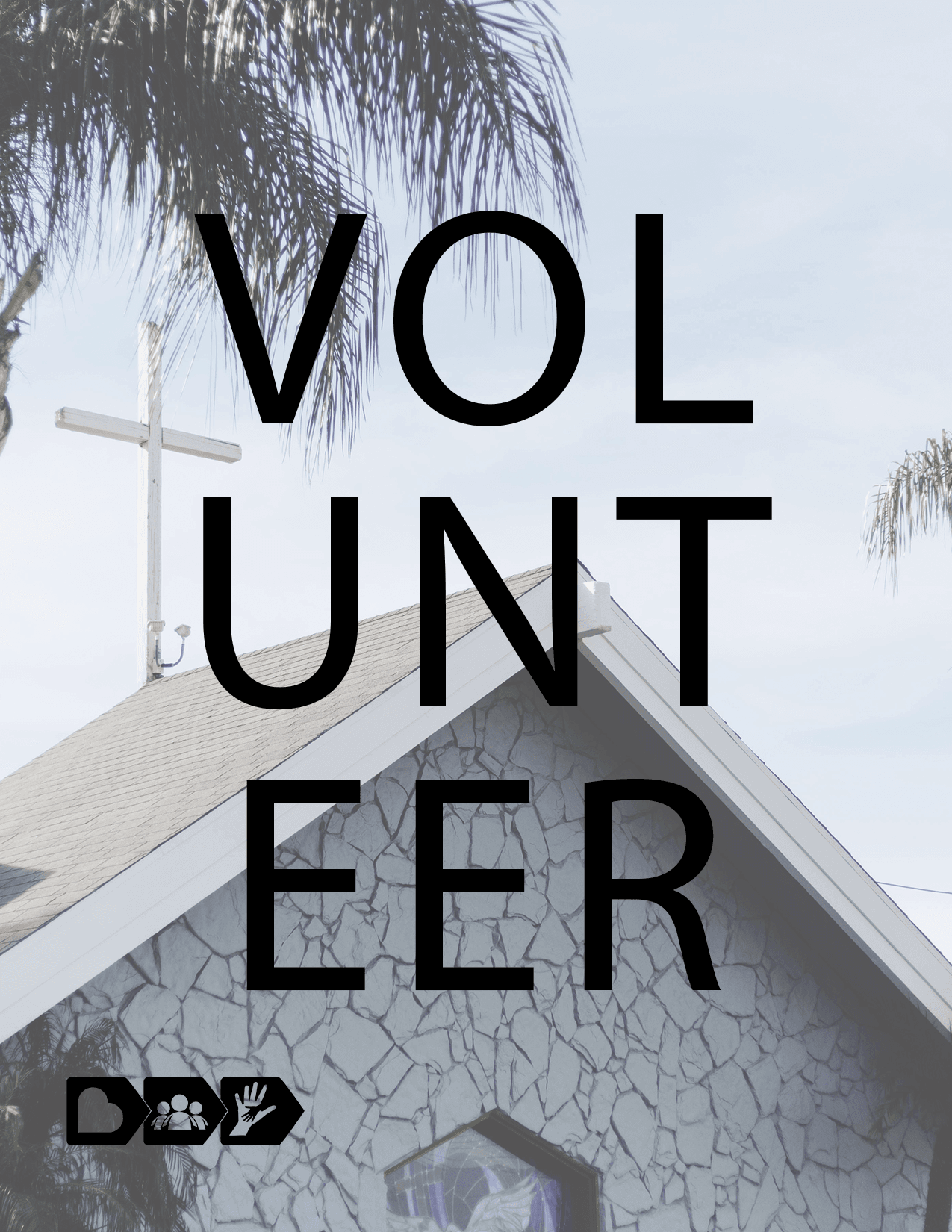 Serve
"God gave it, don't waste it". If you feel inspired to serve, fill out our online form below.

Follow Us on Social Media