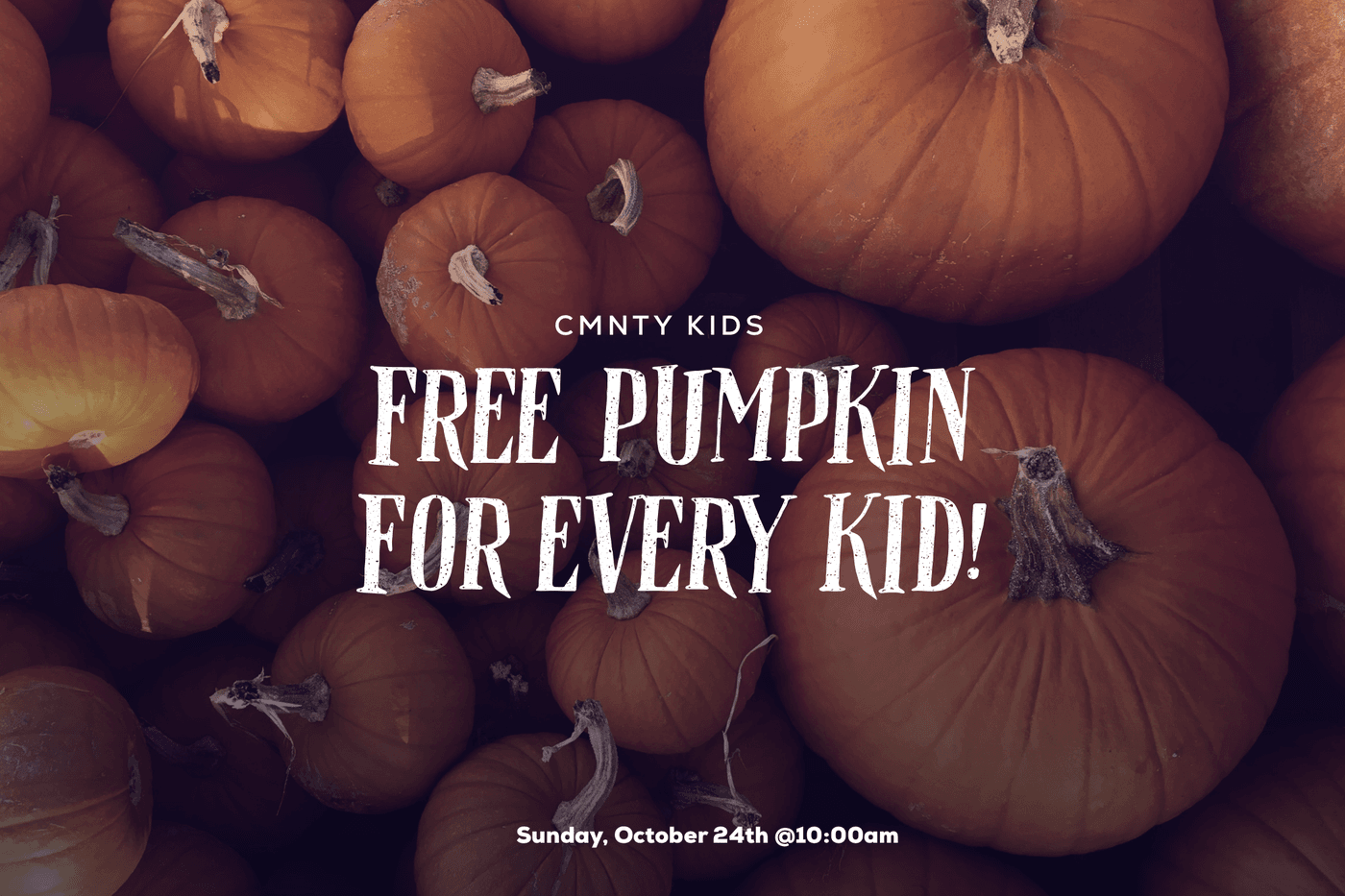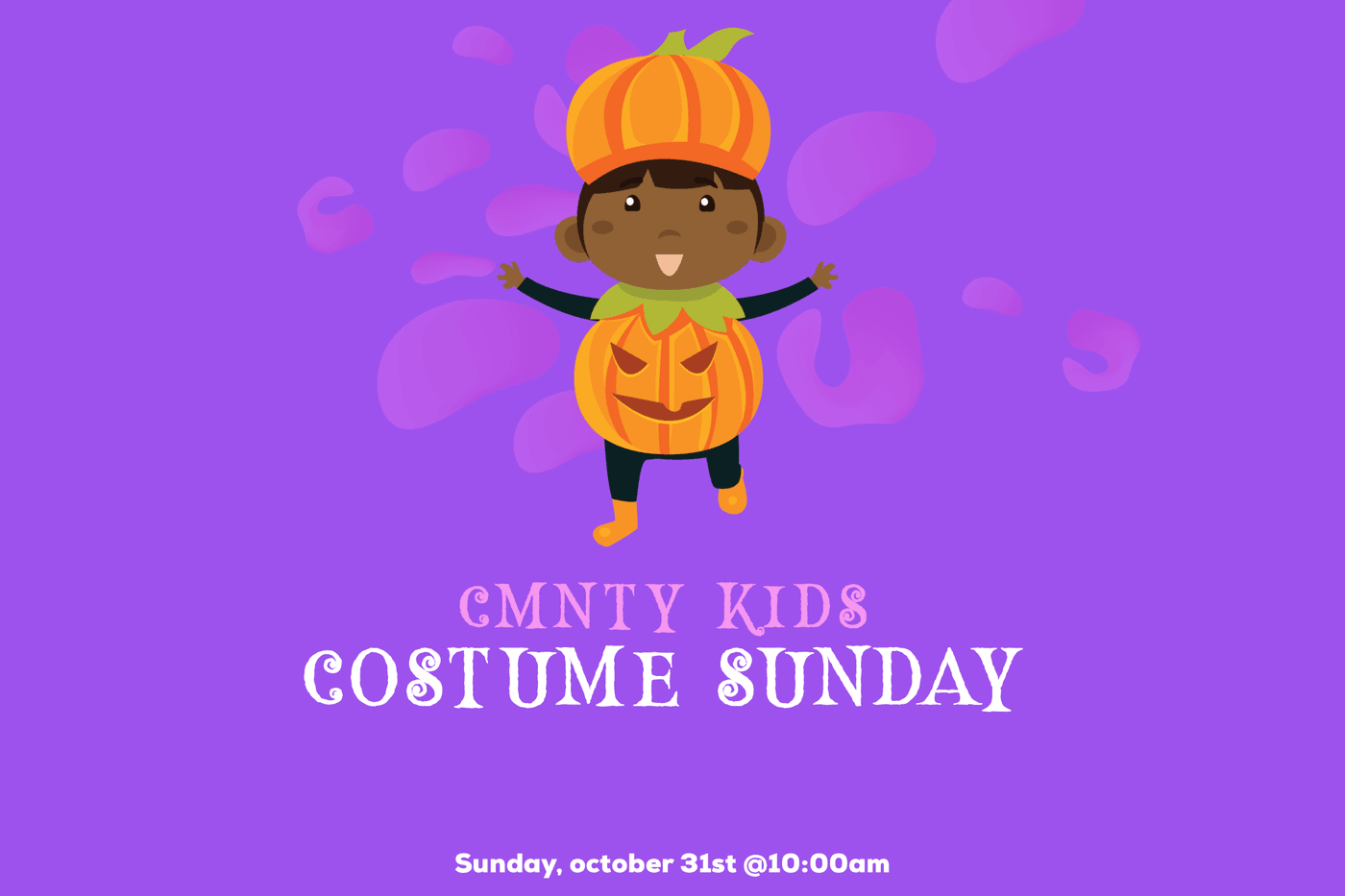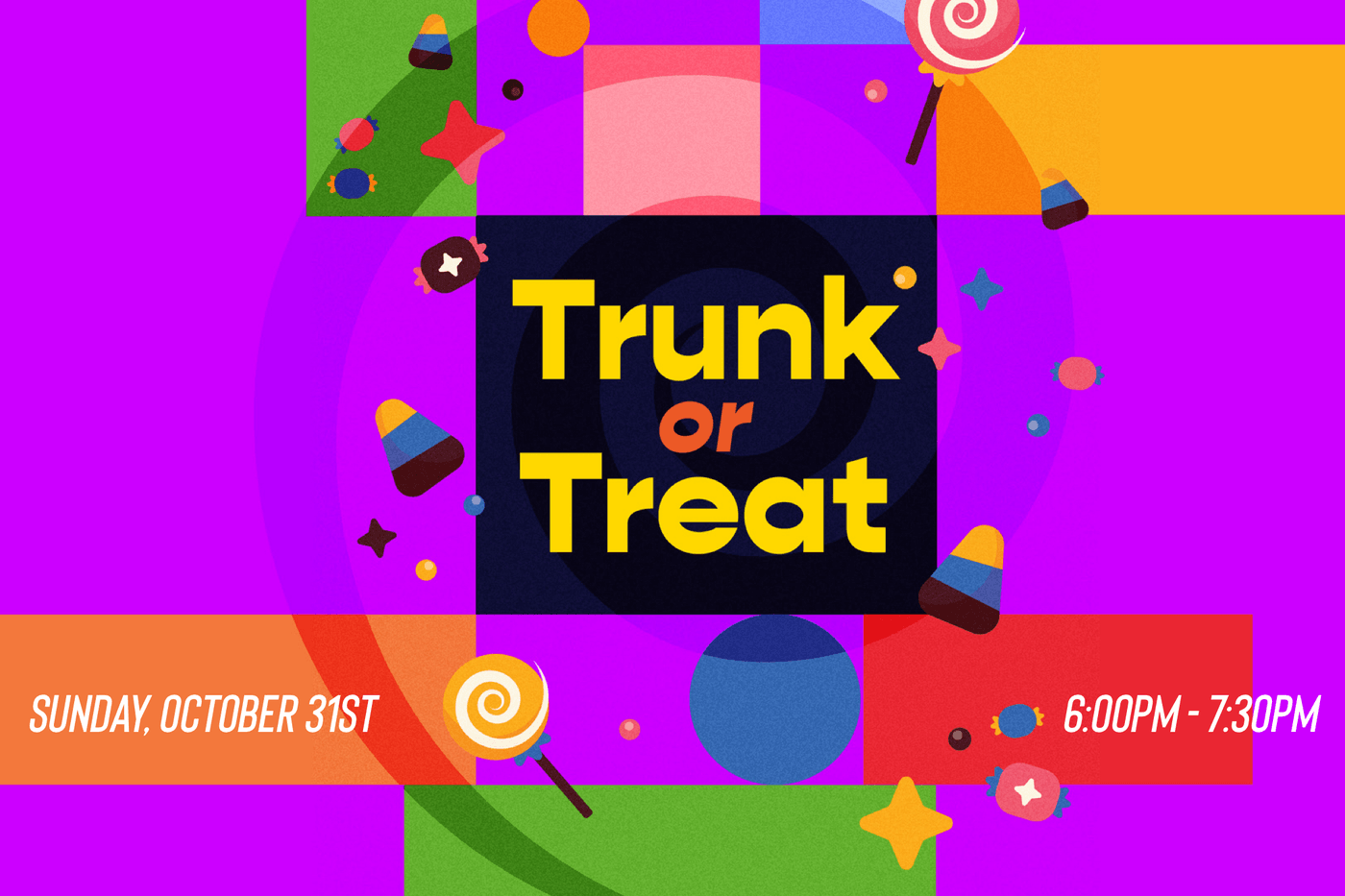 Relationship Status // Cycle Breaker, Cycle Maker // 10.03.21
Genesis 3:1-11
1. WHERE DO I STAND WITH _________?
Genesis 3:8-10
*The need for __________
*A loss of ________
*Fear of ________
*I'm in _________
*Repeated _______________
2. WHERE DO I STAND WITH _________?
Genesis 3: 6-11
*I'm in trouble with __________ (insecurity)
*My view of God has been __________ (doubt)
Discussion Questions
Intro: Sin enters the world through Adam and Eve and everything changes. One of the first changes we see is insecurity in relationships. This "where do I stand with you" thinking. Now this will take effort. Compare Genesis 2:18-25 with Genesis 3:6-12. Write down and discuss all the differences in the relationship from chapter 2 to chapter 3. Take your time and think it through.
1.On Sunday I went through many negative fruits of this insecurity "where do I stand with you" issue. The first one was control. Now there are many ways to control others but let's look at a fun and funny one. Read I Kings 21:1-16. Can you see the control issue in the relationship? Can you describe it in some detail?
2. Big question: Read Genesis 2:16-17. God is in relationship with Adam and Eve and He gives them a choice. Some say this choice is evidence of control and some say its evidence of freedom and love. What do you think and why?
3. Adam sins and he hears God walking in the garden, which by the way was normal yesterday but today is abnormal to Adam, so he hides, and God says, "Where are you?" And if you think about it, Adam is now attempting to force God to come to him on his terms: "In the trees." What does this teach us about the new fallen nature model of relationship Adam is living? Explain
4. Okay I need to ask this question and for some of you I know it's difficult to explore these areas, but here goes. Do you currently or have you ever dealt with insecurity in a relationship? If possible, please explain, it might help someone in your group to know they are not the only one.
Digital Connect Card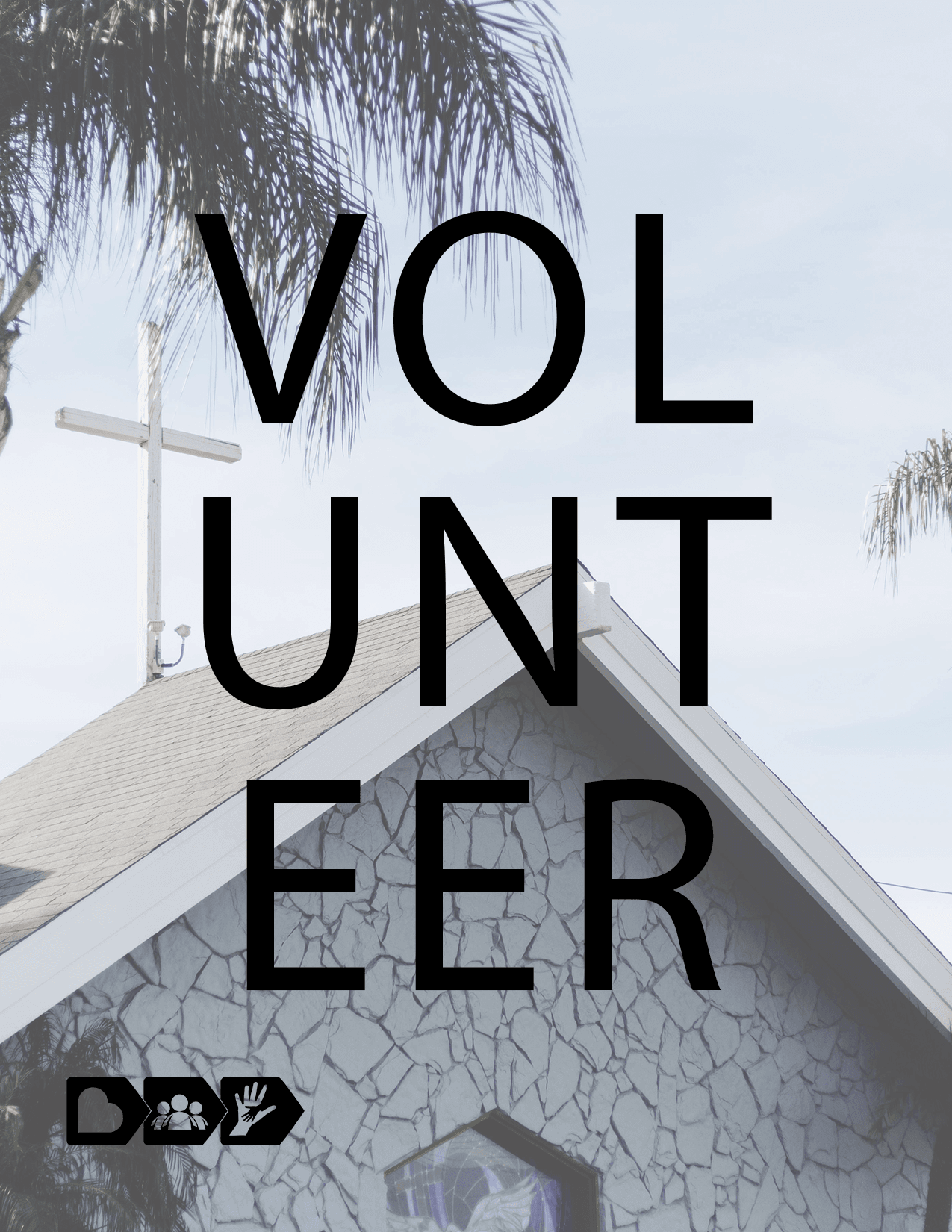 Serve
"God gave it, don't waste it". If our last series "Talent" inspired you to serve, fill out our online form below.

Follow Us on Social Media