When Life Gives You Lemons | Week 3 - Overcoming Temptation
It is so much easier to justify wrong actions in our lives when things go wrong. We can easily throw in the moral towel so to speak since things aren't going the way I thought they should. Joseph's life has taken a massive wrong turn and he is soon thrust into a tempting situation to sin. He could easily do wrong since everything has gone wrong. But he doesn't. Joseph does right when it is easier to do wrong.
1 Corinthians 10: 12-13
Genesis 39:6-7
How do we overcome temptation?
1.We Submit To God
Genesis 39: 8-12
2.We Resist The Devil
Genesis 39:12
3.Remain Faithful To The Lord
Genesis 39:16-20
-Faithful in Prayer
- Faithful in God's Word
-Faithful in God's house
Genesis 39: 20-21
Thank You For Joining Us!
Digital Connect Card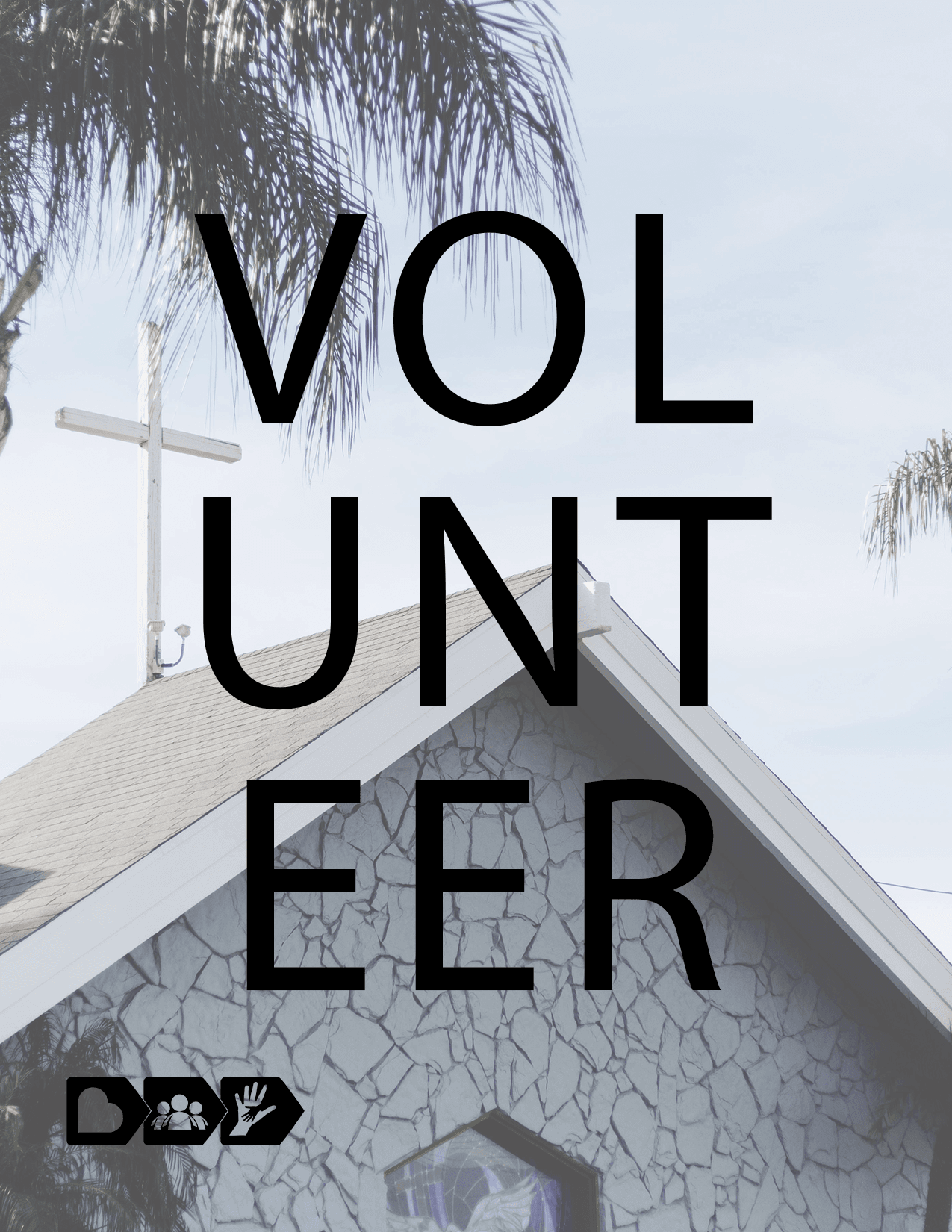 Serve
"God gave it, don't waste it". If you feel inspired to serve, fill out our online form below.

Follow Us on Social Media