The Return // Impact Events // 03.07.21
John 6:66-68
"Do not call to mind the former things or ponder things of the past. Behold I will do something new, now it will spring forth; will you not be aware of it? I will even make a roadway in the wilderness, rivers in the desert." Isaiah 43:18-19
"Impact events shape the future."
1. Commonality breeds _______
Luke 17:11-12
2. I can be impacted and ________________
Luke 17:13-14
3. Impact Event: The __________
Luke 17:15-18
Luke 17:19
Discussion Questions
Intro: As we like to do, let's read the section of scripture we taught out of this past Sunday. Luke 17:11-19 Read it at least twice and write down your questions and thoughts. If you are in a small group bring your responses to your group to share. Remember to take your time to glean out as much as possible out of the text.
1. The main theme of Sunday's message was about being a "regular returner" to Jesus. We could put it like this; live out an ongoing relational impact event with Christ. The one leper comes back. How often do you return to scripture? To fellowship? To worship? Explain
2. In verses 15-16 what are some key characteristics of his response in his return to Jesus? And why are these characteristics important? Explain
3. Notice in Verse 12 the lepers stood at a distance because as lepers they could not come near others because they could make others unclean and also spread the leprosy. If you think about it, some people still live this way. How so? Like the lepers in the story they have become "observers" in life instead of participants. Have you ever fallen into the trap of becoming a life observer instead of a life participant? If so, explain. And then explain how you snapped out of it?
4. Double Bonus Jeopardy question: This will take some speculation on your part and do not worry about wrong answers to this. Here is my question: One man turns back giving thanks. Now, I'm sure the other nine were also thankful. What might be a difference between the thankfulness of the one and the nine? What is the main difference between the thanksgiving of a follower of Christ versus a non-believer in Jesus or God? Explain
5. Now back to our main theme of Sunday's message: The "regular returner" to Christ. In Verse 19 he returns and is "made well." Made well is the idea of "delivering a baby. Meaning "New Life." You could say the nine received physical healing and the one received physical, spiritual and emotional healing. So, it makes sense to be a "regular returner to Christ" to experience ongoing new whole life transformation. Why would this be something utterly, extremely and ultimately important to us? Please try to be clear and specific in your answer.
6. A quick final question to think about. In verse 17 why would Jesus ask where the other nine were?
Subscribe for Updates
Announcements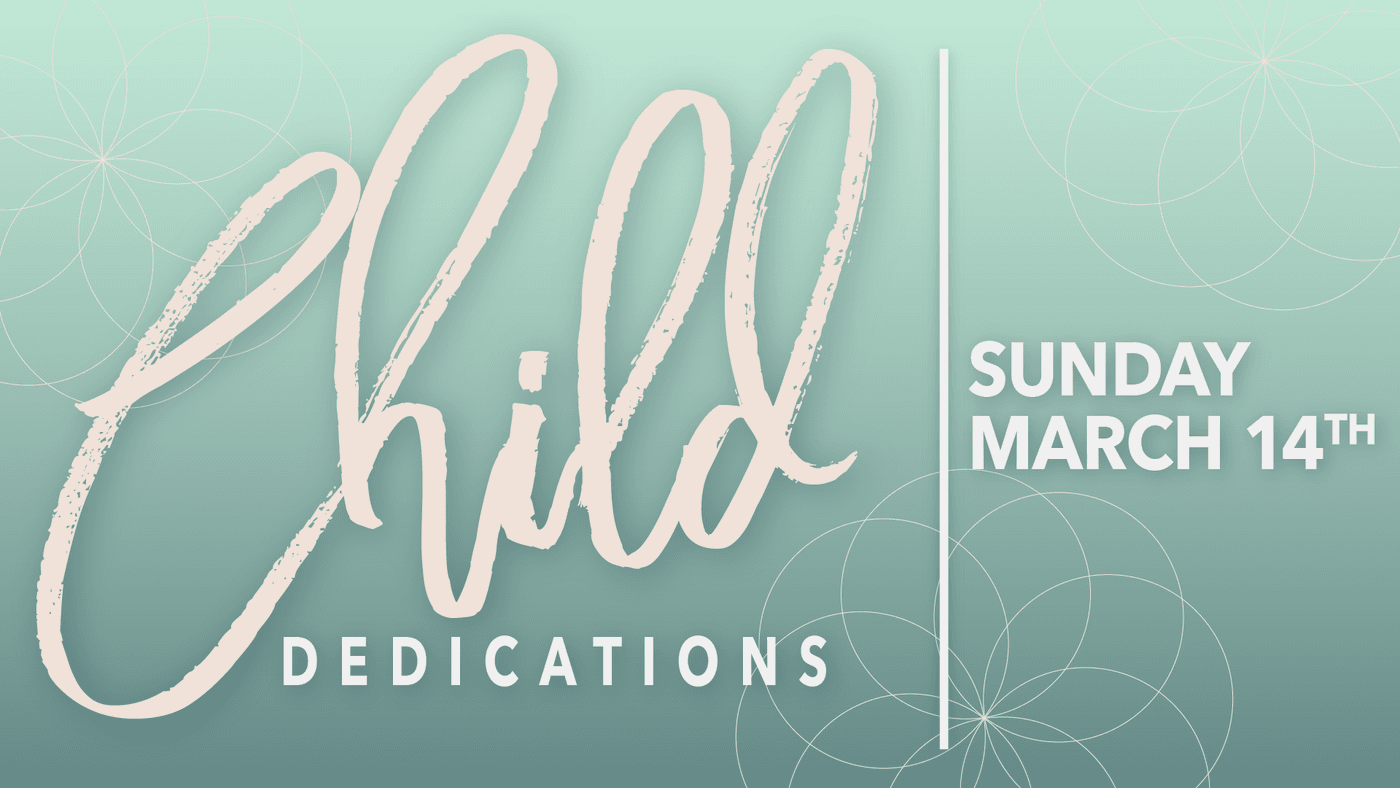 Child Dedications
Join us on March 14th as we celebrate families dedicating their children to Christ! If you would like to dedicate a child, sign up at the connect center or email hello@nbcc.com.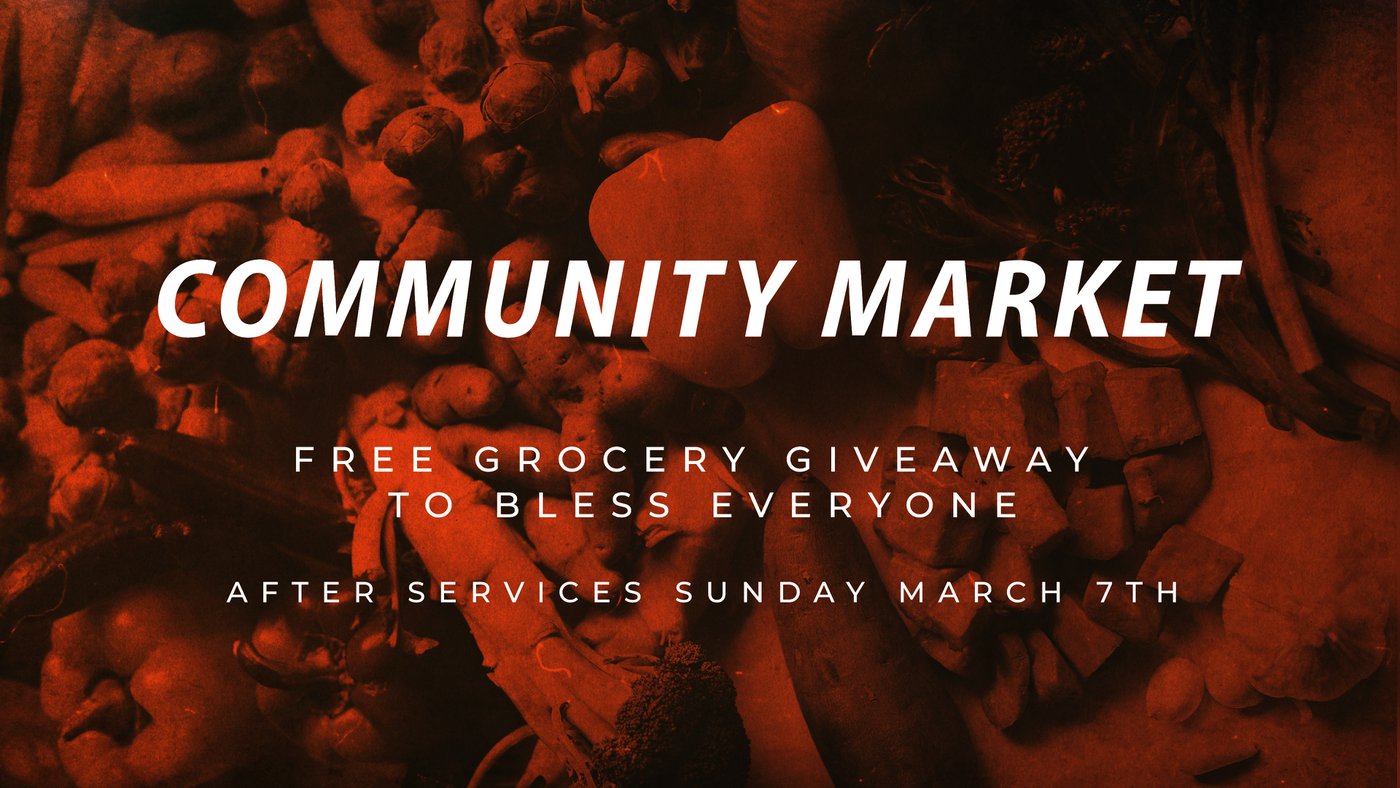 Community Market
Sunday March 7th after both services, we will have our first Community Marker! There will be free groceries in the courtyard for everyone who would like to take one for themselves or a friend/family member! These free groceries are to bless your households. All groceries are fresh and come from partnerships with restaurants, stores, and food agencies.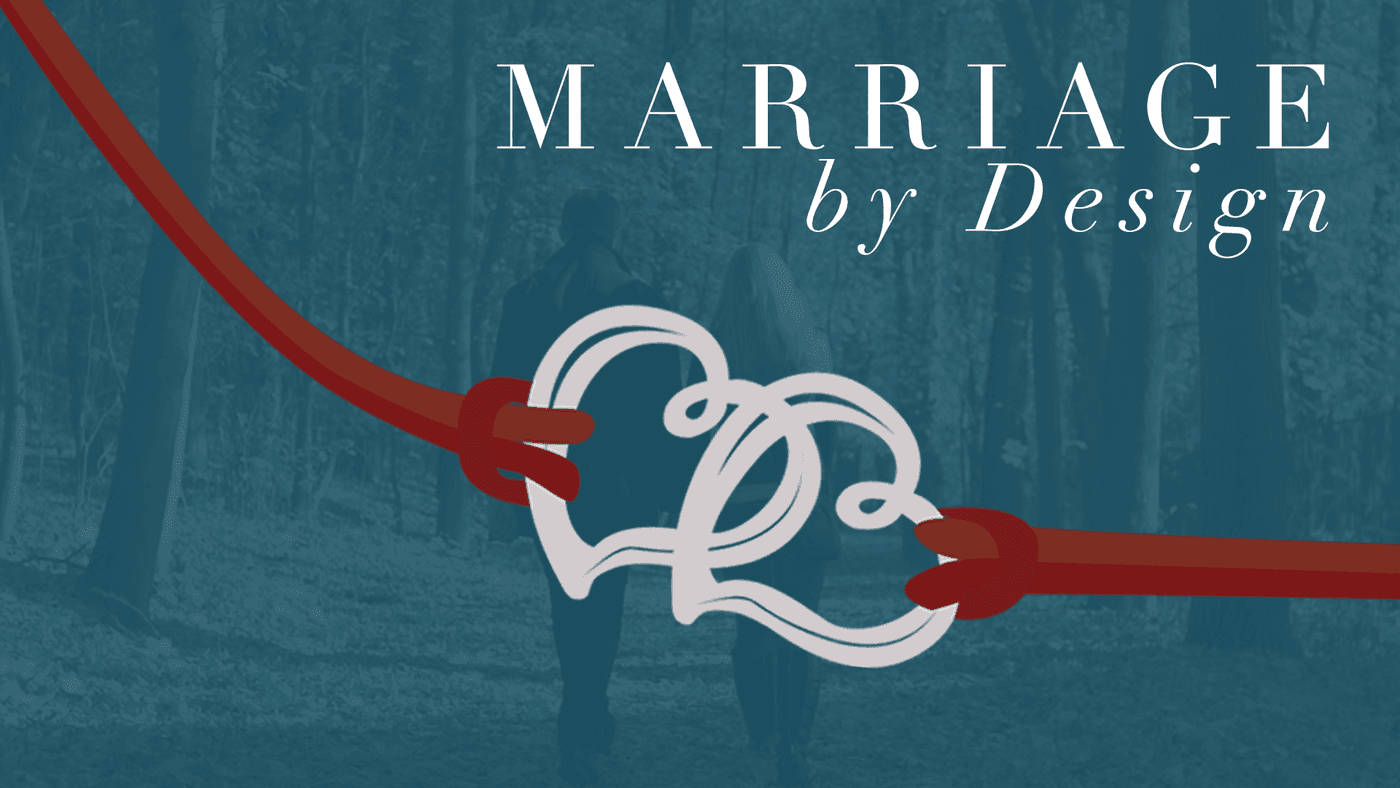 Marriage By Design
This marriage class is designed to teach foundational techniques that will facilitate healing in marriages as we learn God's definition of a successful marriage based on selflessness. Class begins Thursday March 11th at 7pm, will be held on the Norco campus, and costs $50/couple. Register below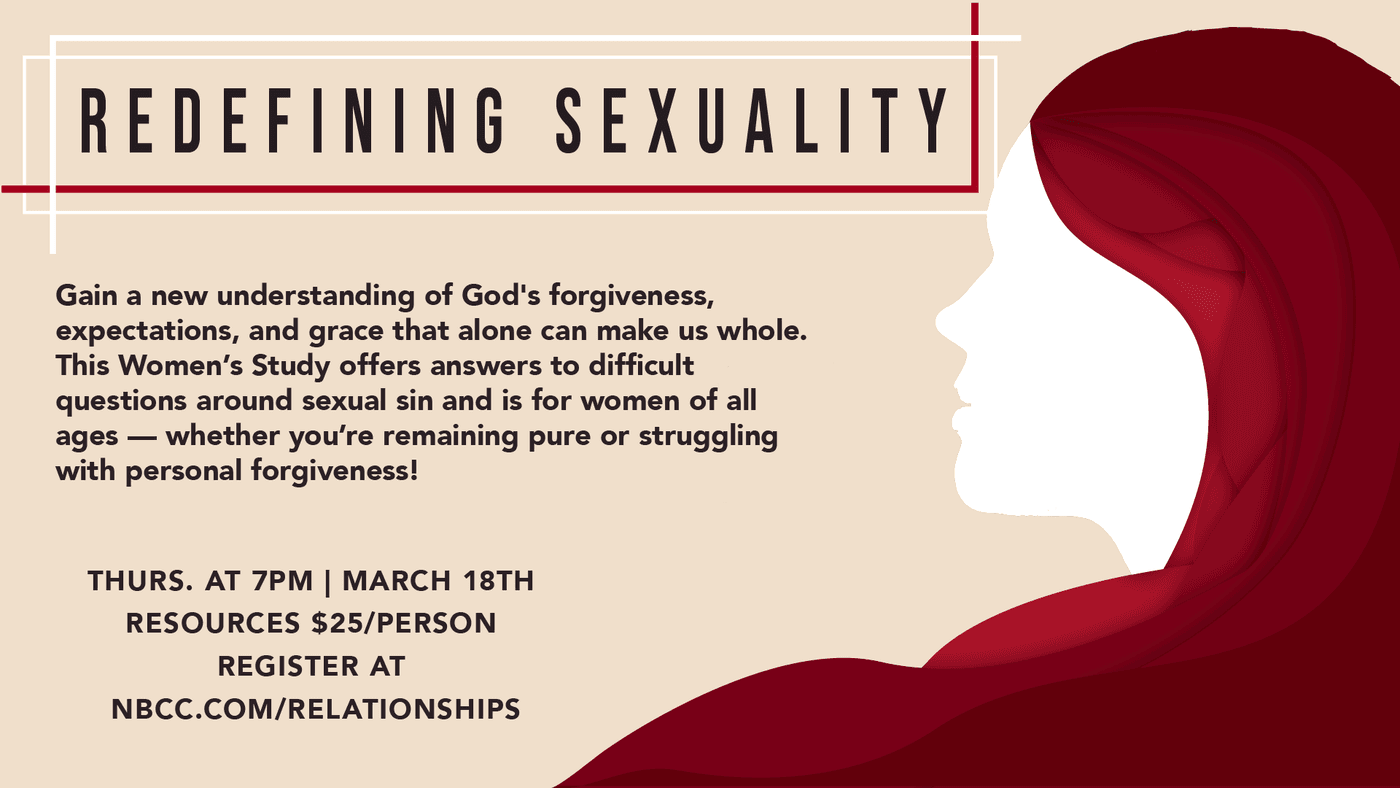 Redefining Sexuality
This women's study will help bring a new understanding of God's forgiveness, expectations, and grace that alone can make us whole. This study will answer a lot of difficult questions around sexual sin. Meeting at the Norco campus Thursdays starting on March 18th. Click the link below to register.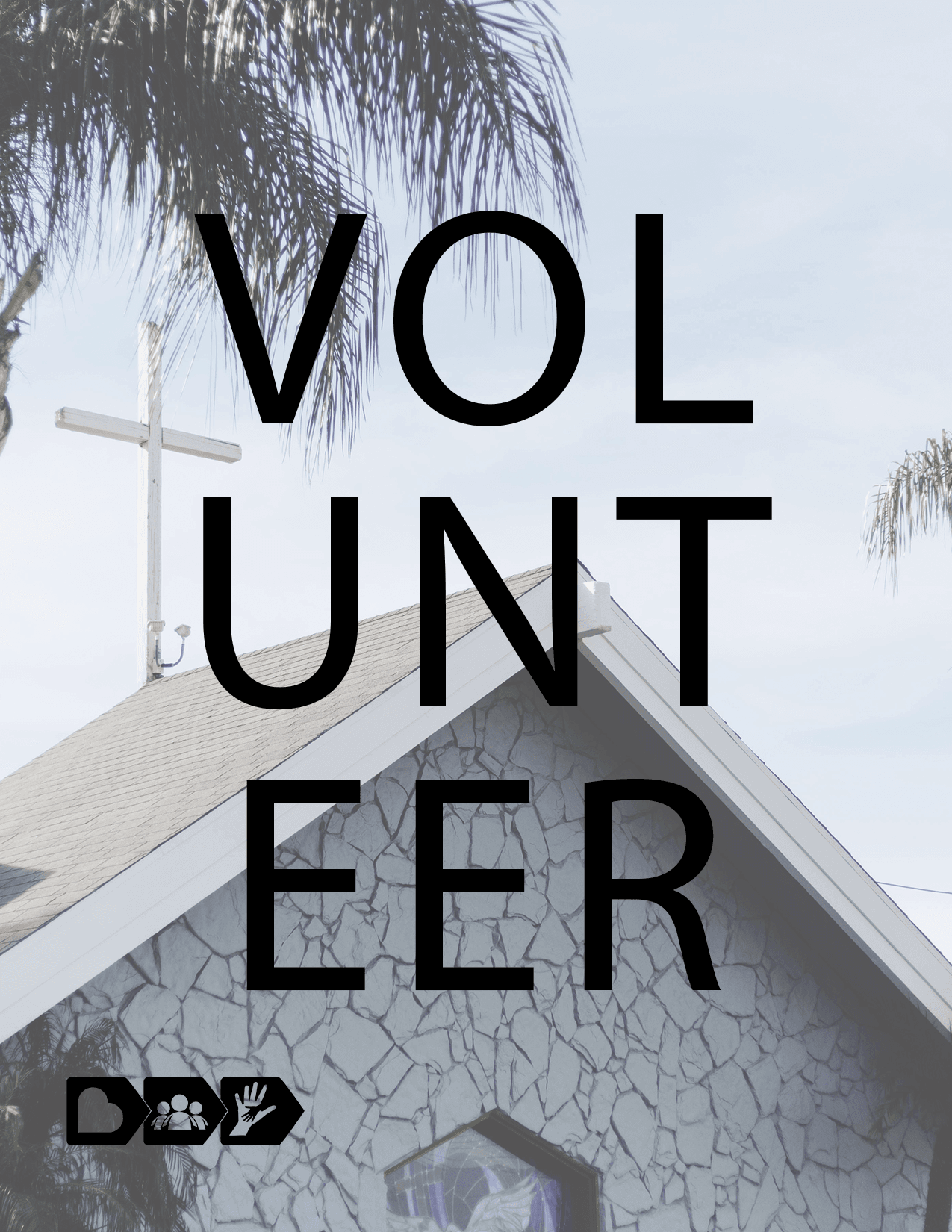 Serve
"God gave it, don't waste it". If our last series "Talent" inspired you to serve, fill out our online form below.

Follow Us on Social Media