A Heart for the Hurting // The Next Season // 01.17.21
MARK 6:30-34
1. Jesus Saw
"When He went ashore, He saw a large crowd…" Vs. 34
Mark 8:22-25
2. Jesus felt
Mark 6:34
A HEART FOR THE HURTING…
*Is a culture not a column
*Is a command more than a feeling
Discussion Questions
Intro: As usual let's read our Sunday section of scripture: Mark 6:30-34. Write down your thoughts and questions and if you are in a group share this with them. Remember to read it multiple times and spend time thinking on it so you can dig out as much insight and application as you can.
1.A curious question: Why would Jesus take the tired disciples on a secluded restful retreat all the while knowing a massive crowd with all kinds of needs would show up? And what can we learn from this?
2. Our message is all about having "a heart for the hurting." It all starts with "seeing" the needs of others. Jesus saw. In your opinion why is it that some see needs, and some don't?
3. By the way in Mark 6:31 He tells the disciples to "come away by themselves and rest a while." Now some people want to take a lifetime sabbatical from serving others. But for most of us we enjoy serving, but we need to build into our serving a weekly Sabbath's rest. One day a week for rest and relaxation in order to cease from our labors and have fun. How consistent are you at taking a weekly Sabbath's day's rest?
4. Double bonus Jeopardy question. Mark 6:34 Jesus teaches the crowd. We know that later on in the story He will feed the crowd. How does this relate to Luke 4:3-4 and what application can we take from these two sections of scripture? Explain
5. Now think this one through. Mark puts the story of Herod having John the Baptist beheaded right before this story of the mob chasing Jesus around and the disciples having to minister to the needy and hurting mob. There is a contrast with a life lesson. Think of the story in Mark 6:30-34 and read Mark 6:21-22. What is the contrast and what can we can we learn from it? Think it through.
Subscribe for Updates
Announcements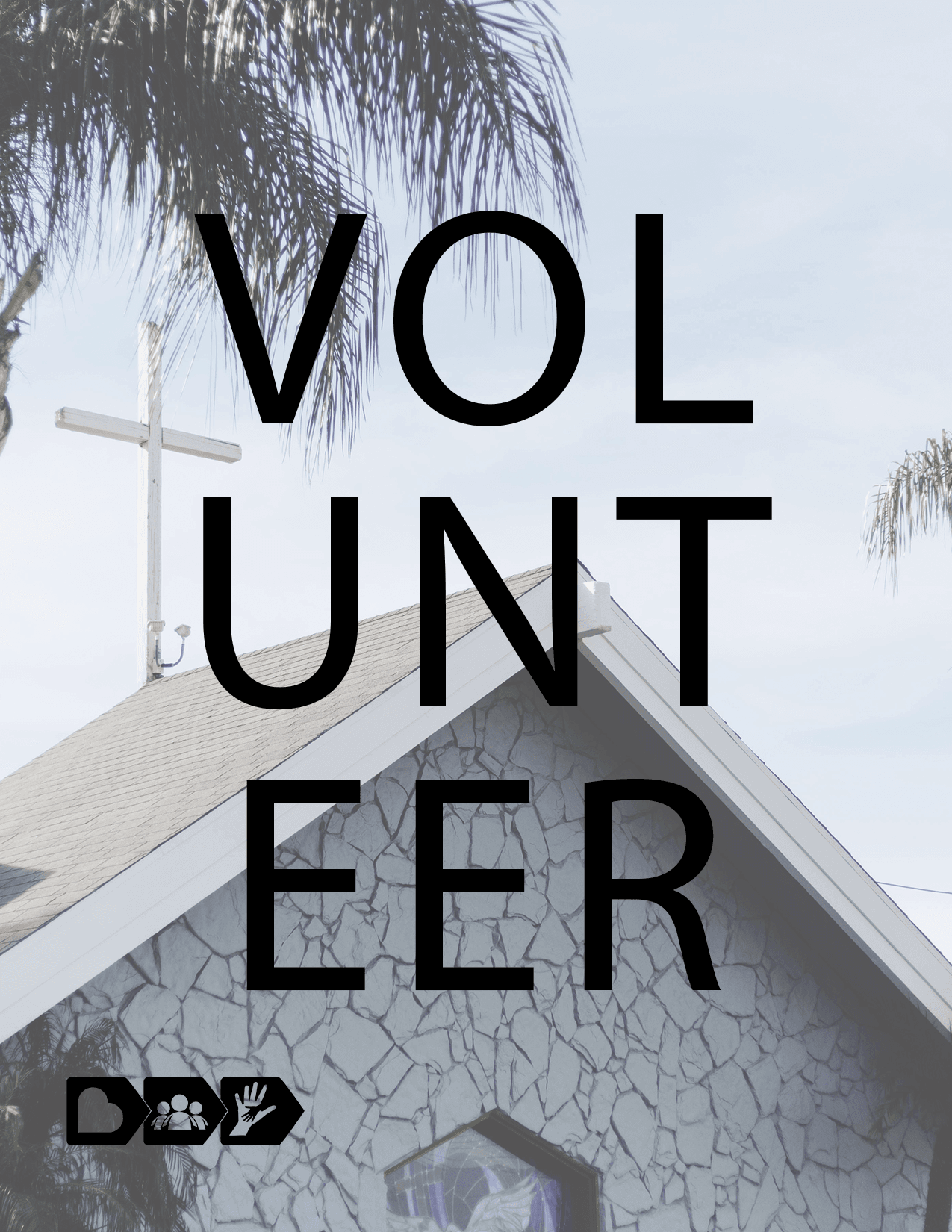 Serve
"God gave it, don't waste it". If our last series "Talent" inspired you to serve, fill out our online form below.

Follow Us on Social Media