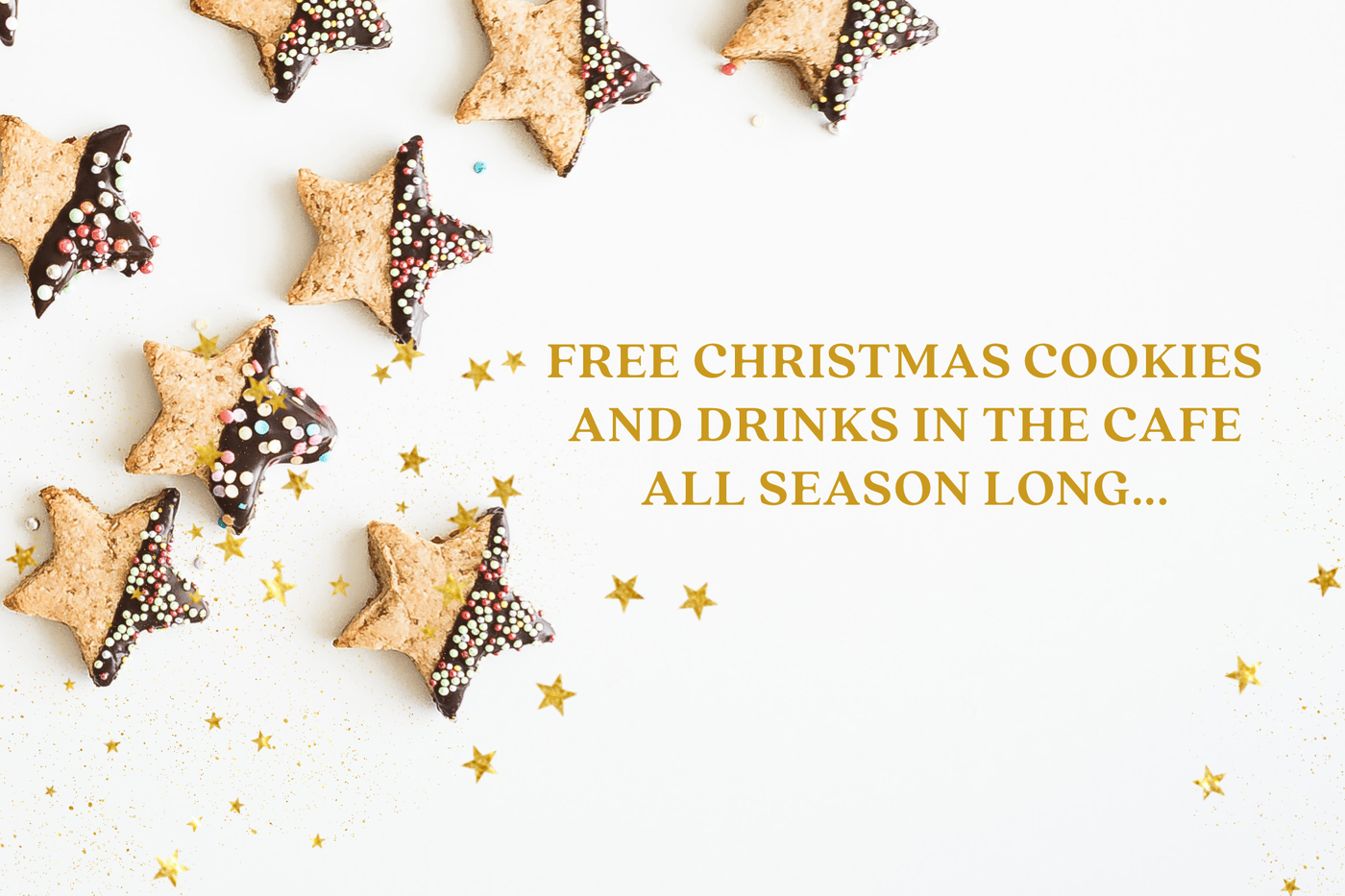 COME HOME FOR CHRISTMAS | Sundays In December
Every year we invite you to come home for Christmas. We make our services extra special by providing delicious cookies and snacks that will remind you of the joy of Christmas. Invite your friends and family to join us as we celebrate Jesus!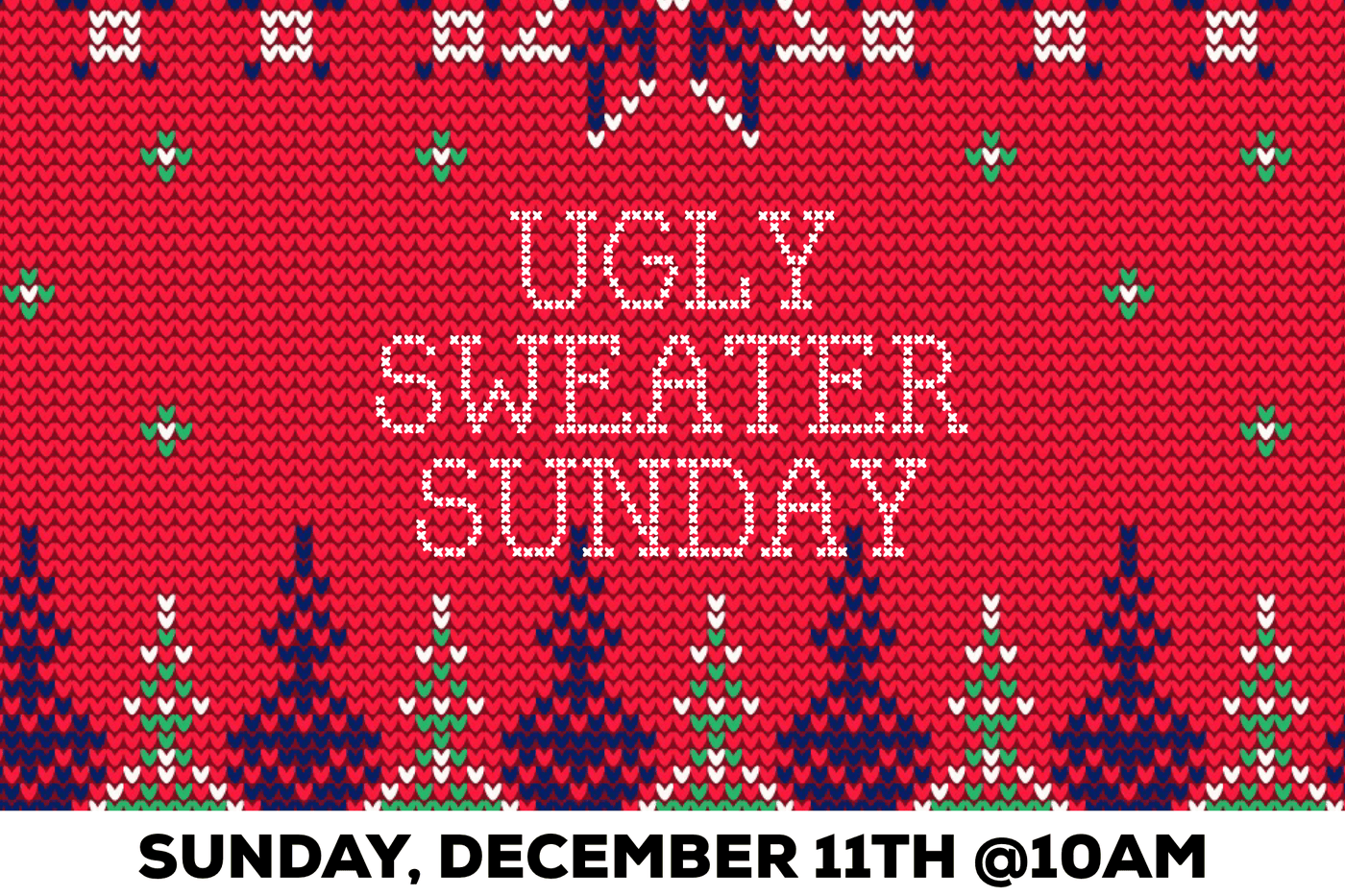 UGLY SWEATER SUNDAY | December 11th
Join us on Sunday, December 11th at 10:00am for a fun experience as we all wear our favorite ugly sweaters. YES, there will be a contest complete with prizes. So dress the whole family up and join us. We'll see you there!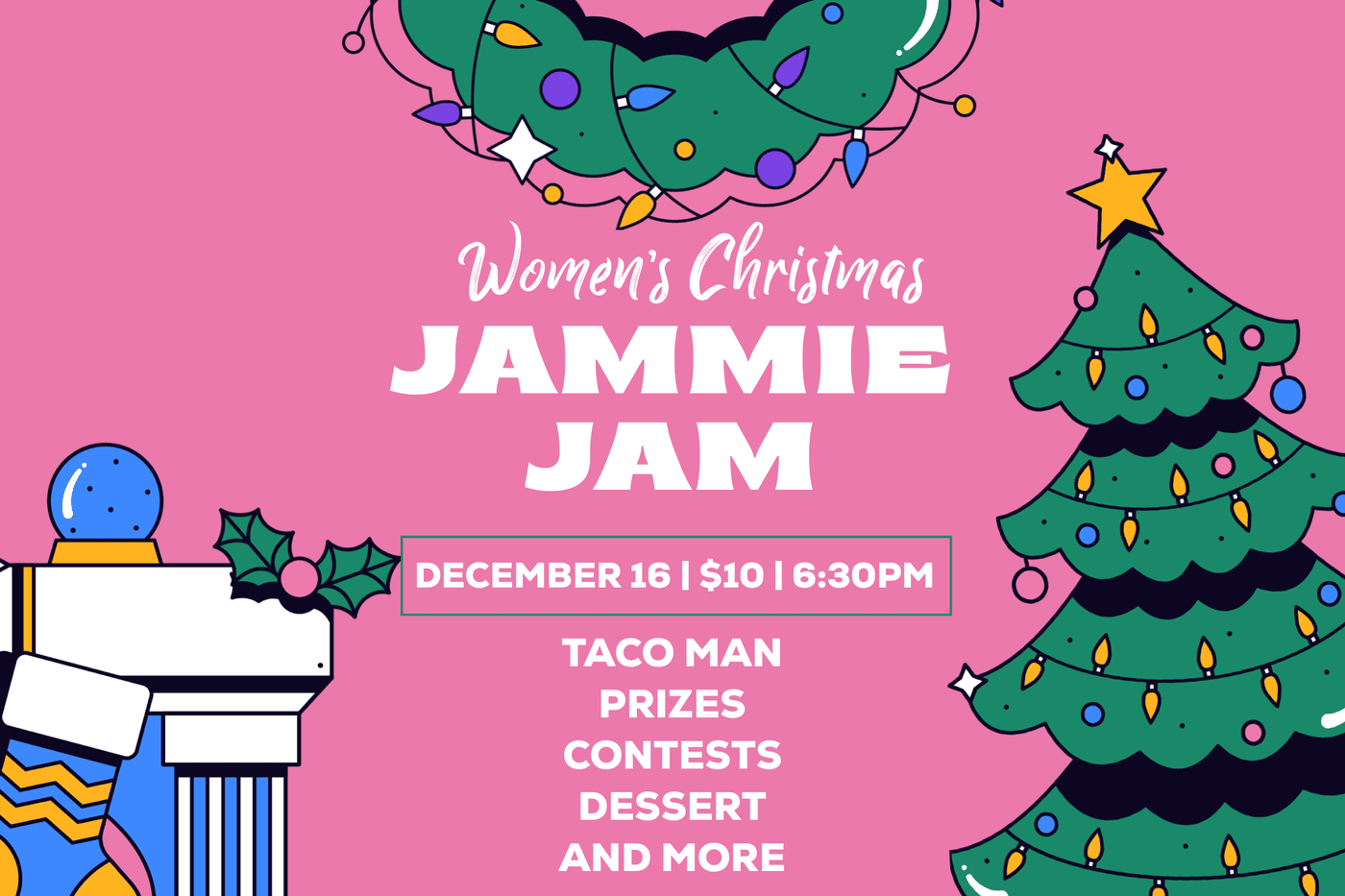 WOMEN'S JAMMIE JAM | December 16th
Hey Ladies! Join us for our Jammie Jam that is guaranteed to be a fun night with a taco man, games, prizes and friends. It's going to be a great night for the women to get together to visit and celebrate. Sign up at the Connect Center and pay your $10 fee to reserve your spot.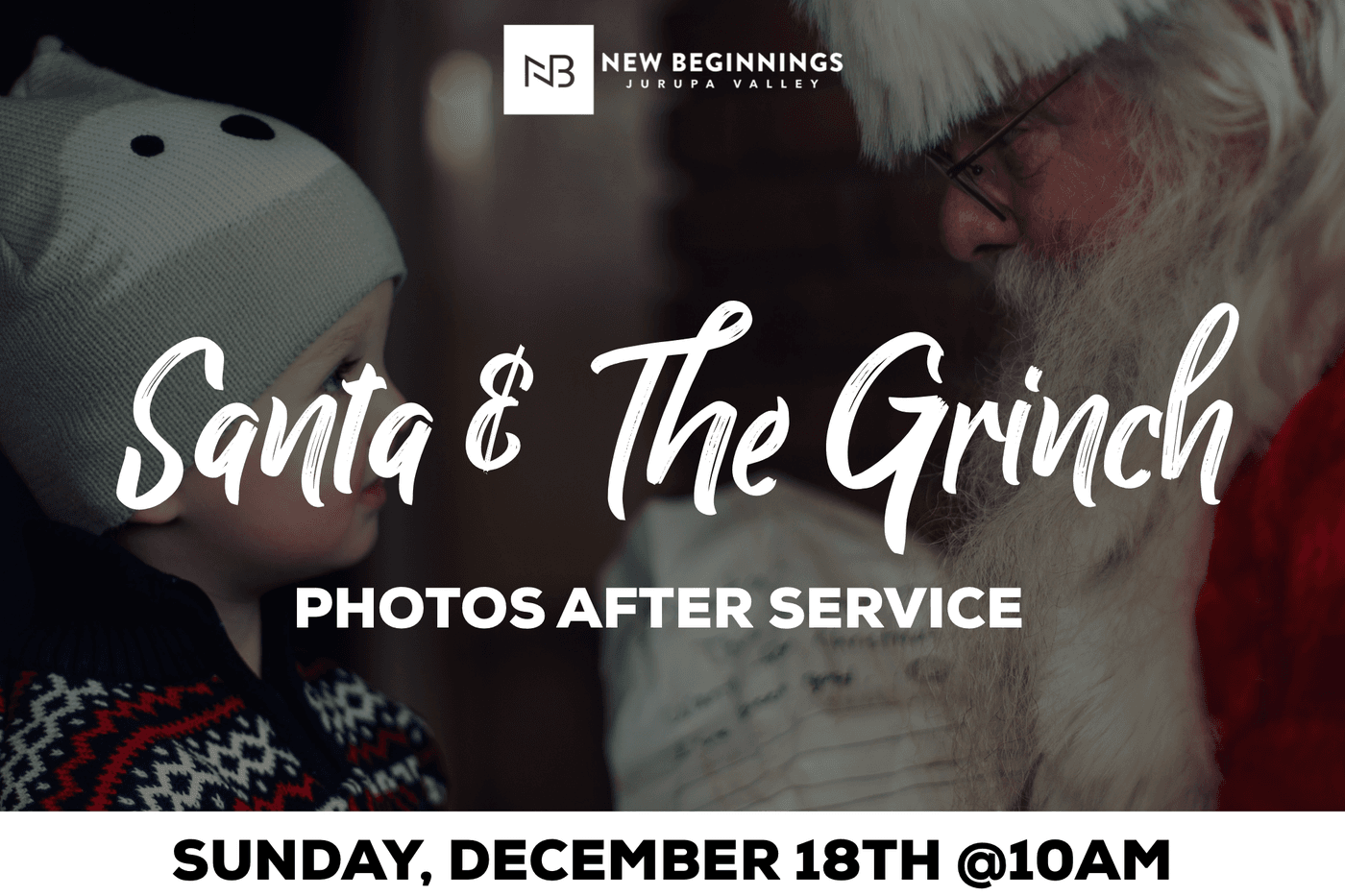 MEET SANTA & THE GRINCH | December 18th
PARENTS! Get your kids here and invite their friends to meet Santa and the Grinch after service on the 18th. Get your Christmas pictures here for FREE and have fun doing. No lines, no hassle, and no cost. Your kids will love it!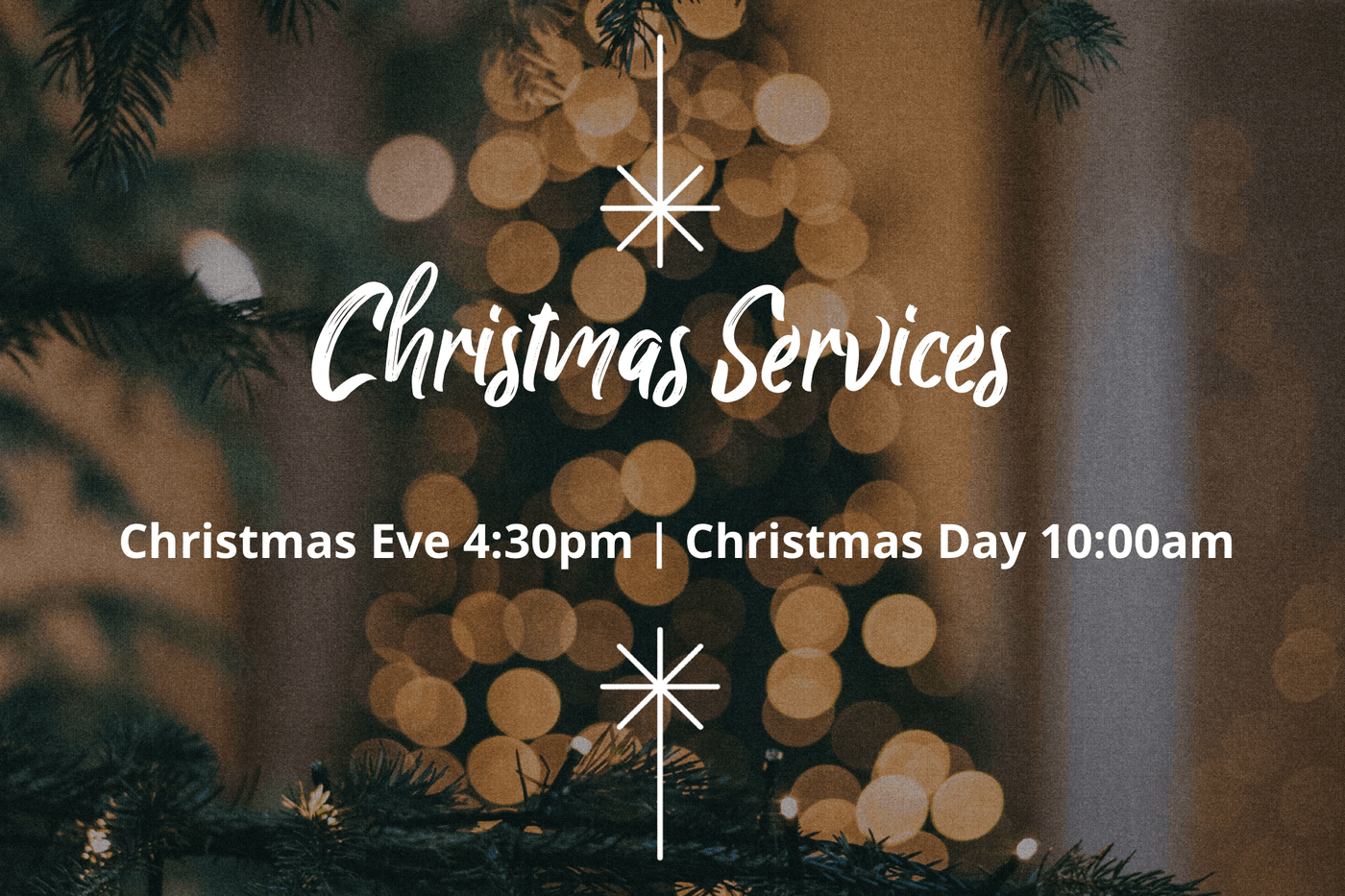 CHRISTMAS SERVICES 2022
We're offering two different Christmas Services this year that you will be sure to love. Christmas Eve will be a 1-hour Candle-Light service at 4:30pm with a message from Pastor Jon and your favorite Christmas songs.
Christmas Day will be an expedited 1-hour service where we will take time to honor and celebrate Jesus on Christmas Day! This is a once every 7 years opportunity. So get your family here... you won't want to miss it.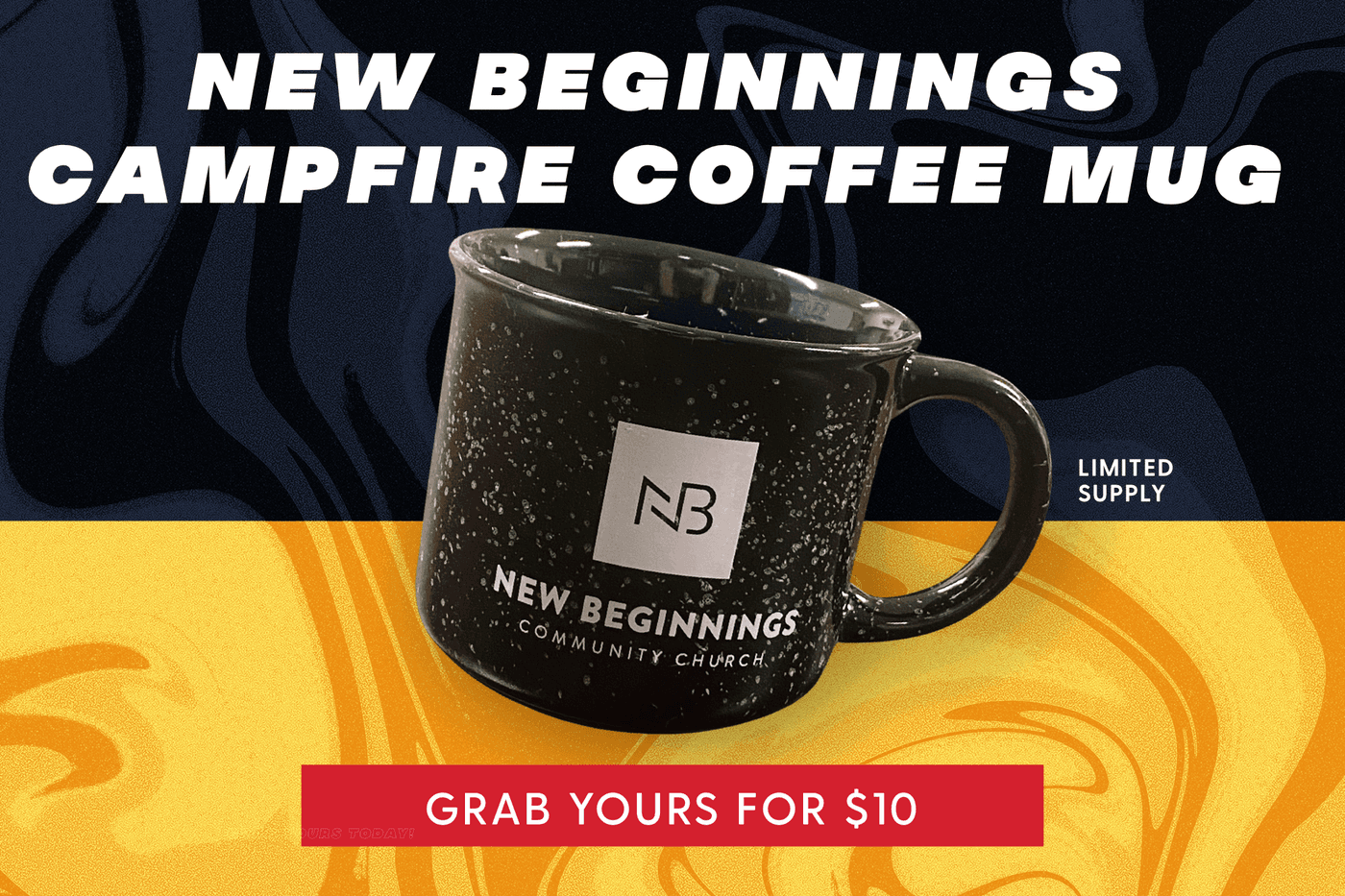 Campfire Coffee Mugs
We have JV exclusive campfire coffee mugs for only $10! Grab yours at the Connect Center before they're gone. We have a very limited supply!